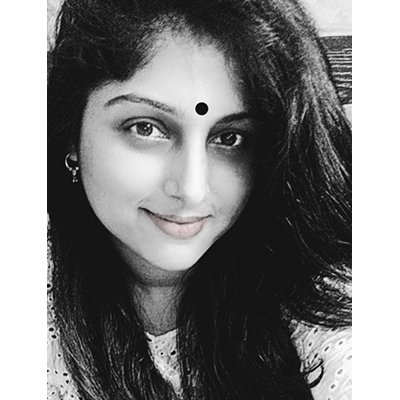 Abha Bharti
Abha is an excellent artist from Capital City of India Delhi. Abha is a postgraduate by education and teaching to the next generations in various schools in Delhi. Abha did masters in Fine Arts from university of Chandigarh.
Since her childhood Abha is a regular participant in arts competitions and it became her habit to get awards and recognitions from the organizers of Arts Academies.
Abha Participate many state level and national level arts exhibitions in last 20 years.
Paint the color of happiness in everyone's face is Abha's moto of Arts life.
Abha want to flourish and make others flourish in Art World as this is a blessings given by God. Abha also organizes art exhibitions so that people know about the art and artists as well."
There are no reviews yet. Be the first one to write one.
0 out of 5 stars (based on 0 reviews)