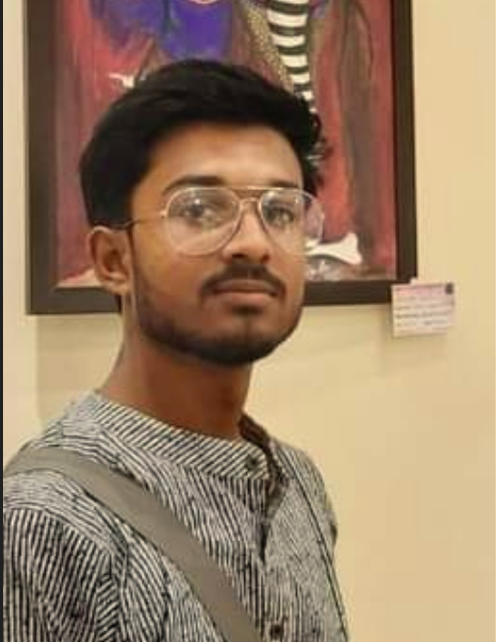 Bhaskar Paul
Bhaskar  is a professional Artist from Cooch Behar, west Bengal
(INDIA).He workes from his home town.
Bhaskar Paul an eager learner of painting and honourable fellow of
"Morning Outdoor Group". He has attended both in national and international art platforms and it's a great honour for him.
The attitude of the people about their thought process regarding superstitions of the present time. He also highlights the differences and changes that are prevalent is the society portrayed through his canvas.
Extraordinary in the ordinary
Dr Yatindra's paintings are so realistic and look better than photos. He has mastered watercolor. His ordinary subjects of day to day life are painted with extraordinary skills.
शानदार
ग्रामीण परिवेष का सजीव चित्रण।
Excellent
Every painting shows different expression.
5 out of 5 stars (based on 12 reviews)