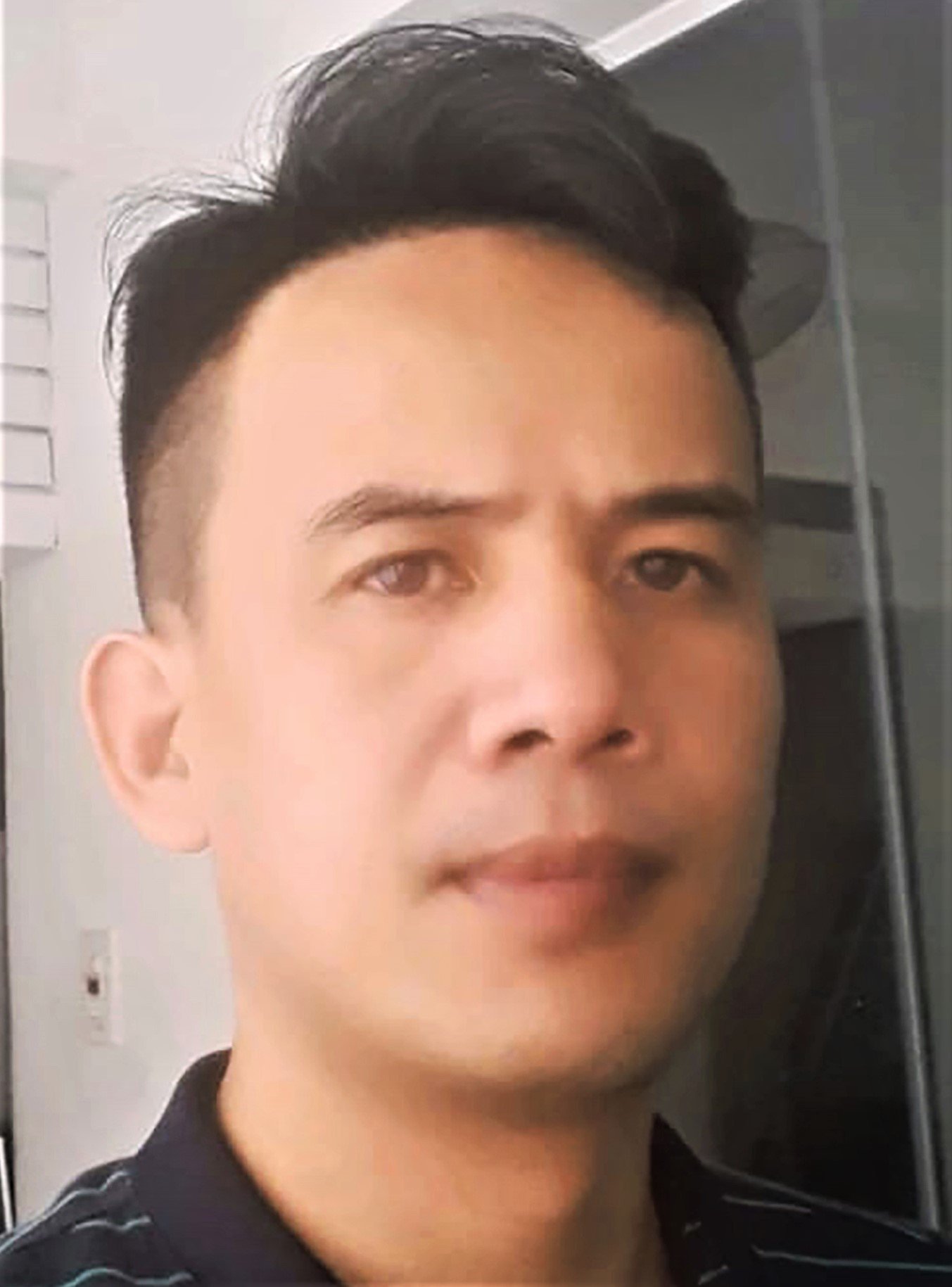 Hai Phung
Hai is an architect, an abstract painter, and a furniture designer from Vietnam.
Hai's daily work is architectural design, interior design, and abstract painting and all his paintings have emotions and human stories.
Hai as an interior designer works in his office in office hours and in the evening I usually paint. My office has a gallery and an art studio.
Hai Participated in many national and international exhibitions and recognized ed at all the levels.
There are no reviews yet. Be the first one to write one.
0 out of 5 stars (based on 0 reviews)