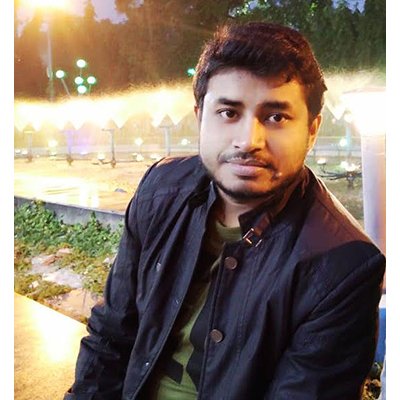 Indrajit Karmakar
Indrajit is a freelance from Hooghly district of west Bengal state of India.
Indrajit is a graduate in Paintings from Rabindra Bharti University Kolkata
Indrajit mainly uses acrylic as a medium of his expression and his paintings are based on childhood stage and innocence of child. His Favorite city Kolkata is also his second choiced theme for his expressions of arts.
As Indrajit is from Hooghly a city based on River Ganga, so he loves to paints on Banaras Ghats the most famous city on Banks of Ganga.
Indrajit participated in many exhibitions and got many awards for his passion of Arts.
Awards
The Bronze awards from 27 Arts Points
Gold Awards from Sigma Art Gallery
Gold Awards from Akam Kalasang
There are no reviews yet. Be the first one to write one.
0 out of 5 stars (based on 0 reviews)