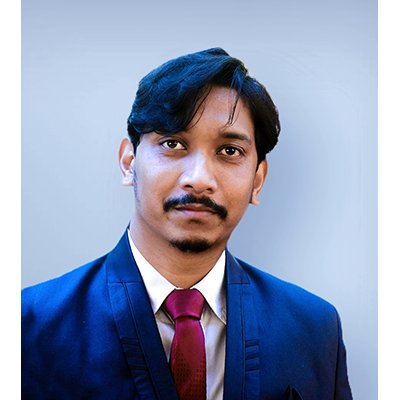 Jyotirmay Dalapati
Jyotirmay a Masters in Fine Arts who worked as artist in Lalit kala Academy Kolkata.
In last 10 years of his Arts career he has long lists of exhibitions from solo to groups and long list of awards.
As per Jyotirmay his drawing and printmaking composition is based on the Eco System of the Environment of the Nature .His first focus mainly consists of living beings like insects, birds, beasts, fishes, etc., which effect highly the   Eco –System of our environment .The normal natural environment has lagged behind and artificial world is covering the area with its own status, which is full of pollutions, as urbanization is developing day after day. Accordingly, trees, plants, herbs are vanishing, the degree of pollution is growing on.
The verities on art works are specialty of Jyotirmay.
There are no reviews yet. Be the first one to write one.
0 out of 5 stars (based on 0 reviews)