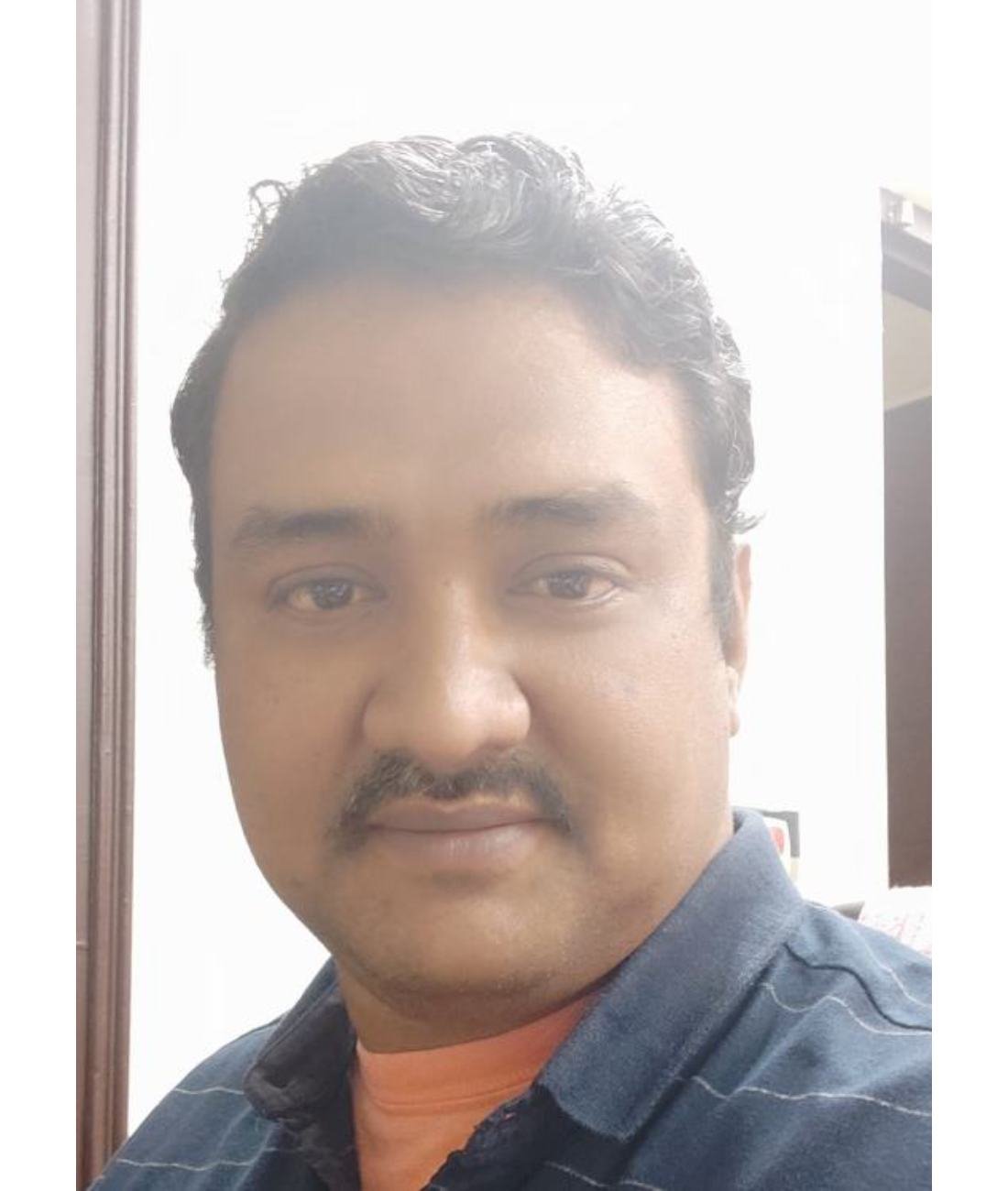 MANOJ KUMAR SWAIN
Manoj is chemical Engineer by education and a software engineer by profession, Manoj is enthusiastic about painting. His love for colors has helped him in learning new techniques in canvas painting over last 3 years.
He have 3 years of experience in canvas paintings and Proficiency in
Landscapes, Portraits, Realistic paintings
Acrylic colors on canvases
Pencil Sketches
Water Color paintings
More inclination towards realistic and landscapes
शानदार
ग्रामीण परिवेष का सजीव चित्रण।
Excellent
Every painting shows different expression.
Awesome prabhavna.... दिल खुश हो गया....
एकदम शानदार….
मनमोहक
सुन्दर
रंगों का अदभुद समन्वया…
test review for AASHIMA MEHROTRA
This is test review add by attrait solutions only for testing purpose
5 out of 5 stars (based on 10 reviews)