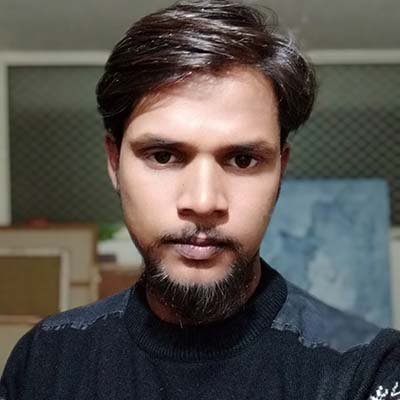 Narendra Jatav
Narendra a young artist of 27 year old but maturity wise a very senior seasoned artist from Ashoka Nagar city of Madhya Pradesh State of India.
Narendra has done his Masters in Fine Arts in last five years and won numerous awards.
Narendra participated in many solo and group exhibition. His artworks are in possession of various institutions of India. 
There are no reviews yet. Be the first one to write one.
0 out of 5 stars (based on 0 reviews)