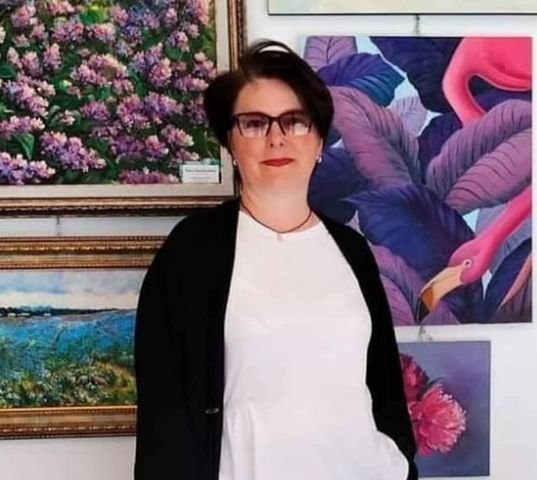 Nata Kamyshan
Nata is from Yekaterinburg a city in Russia, east of the Ural Mountains. She studied at the Ur GAHA: the Institute of Fine Arts on the course "Academic drawing and painting". She studied painting school of ancient masters of Flemish and Dutch painting. She works in mixed media: acrylic, oil, tempera, Alkohol ink technique.
Nata is also a member of the Union of Russian Artists. Her paintings are housed in business centers in Yekaterinburg, as well as in private collections in Russia and abroad.
Nata participated in All-Russian, city, regional, foreign exhibitions and won many awards.
There are no reviews yet. Be the first one to write one.
0 out of 5 stars (based on 0 reviews)