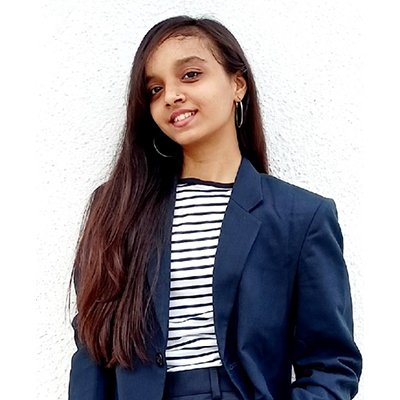 Nidhi Mistry
Nidhi a young commerce graduate artist from Ahmedabad City of Gujarat state of India.
Nidhi is a born self-taught artist and even after her commerce background in education her passion is Arts.
As per Nidhi
She was a quiet kid and loved music , but the first thought was that for her  was always about art. When she was 12, she knew what she wanted to be when she grew up. In all seriousness she always knew that art would be the path of her career.
She continues to make portraits and have started her own business with it. Once she made a portrait of Tapseepanu and Shalmali Kholgade and the same was appraised by the actress and musician and after that she started taking very seriously about her arts.
There are no reviews yet. Be the first one to write one.
0 out of 5 stars (based on 0 reviews)