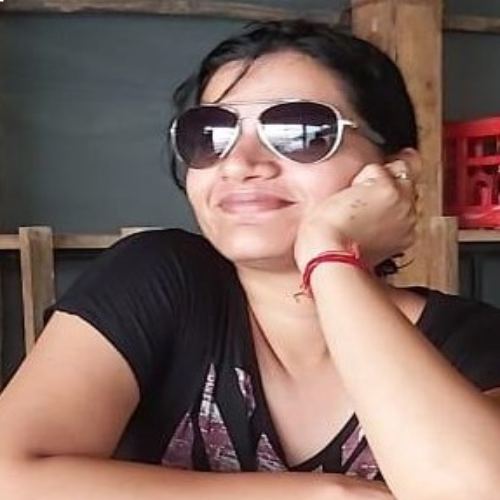 Prabhawana
Prabhawana is a self-taught watercolor artist but loves to explore other mediums and styles. She is keen to work more into Urban Sketching and architectural pieces. She also loves to upcycle old clothes with her painting skills.
She hails from Rajasthan and currently settled in world's Heritage City Ahmedabad.
Prabhawana has worked in several corporate jobs at managerial level and now she chose to become a full-time artist and started her own small art studio.
Prabhawana also enjoys gardening, traveling and cooking.
Prabhawna is magical in her art form and loved one by everyone in her group.
शानदार
ग्रामीण परिवेष का सजीव चित्रण।
Excellent
Every painting shows different expression.
Awesome prabhavna.... दिल खुश हो गया....
एकदम शानदार….
मनमोहक
सुन्दर
रंगों का अदभुद समन्वया…
test review for AASHIMA MEHROTRA
This is test review add by attrait solutions only for testing purpose
5 out of 5 stars (based on 9 reviews)