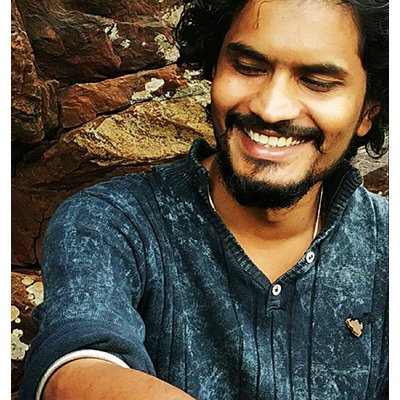 Shivraj B Kammar
Shivraj a bachelor's in visual arts and master's in fine arts is from Godag district of Karnataka a southern state of India.
Shivraj Working as a lecturer in Architect and as a freelance artist in painting, sculptures and Graphic designing.
Shivraj can handle multiple tasks at a time and uses mix media to represent his creativity at his best.
A long list of exhibitions and awards can be found in his name. He is equally amazing in all forms of arts whether it is graphical digital paintings, paintings with mix media like oil, pastel or water colors or Sculptures .
Satyam-Shivam-Sundaram is philosophy of Shivraj's Life
There are no reviews yet. Be the first one to write one.
0 out of 5 stars (based on 0 reviews)