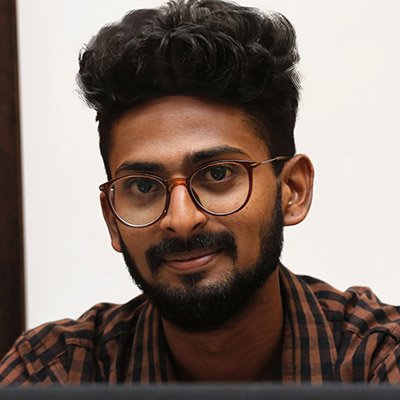 Siddharth Gavade
Sidharth a graduate in Fine arts id from Kolhapur district of Maharashtra state of India.
Arts is the only passion for Siddharth, and he is also working as a freelance Artist.
Sidharth participated in many solo and groups exhibition and done many workshops of arts and recognized and appreciated always.
As per Siddharth-
I Have Major Interest in Portrait Painting and Landscape Painting and now Working on Women's Aesthetic in Figurative Paintings. I Love to Paint the Attractive Beauty of Women's. I Am Trying to Study the Impact of Modern Culture and Western Culture on Indian Women as Well as I Paint Indian Traditional women.
I Want to Study New Practices and Trends in Portrait Painting and want To Present Creative and Imaginative Subjects In Portrait Painting.
 Awards :
The Bombay Art Society 2019 (Lalit Kala Academy Award for Best Portrait)
Art Beats National Award Of The Year-2020 For Best Painting (Figurative)
All India Portrait Competition 2018 (Shanti Kumar Firodia Memorial Foundation Ahmednagar, 2nd Award in Professional category)
Prafulla Dahanukar Maharashtra State Award-2018 (Figurative)
Misty rose Art Gallery Award-2018 (For Portrait)
State Level Landscape Awards-2018
Maharashtra State Art Exhibition, Nagpur-2015
There are no reviews yet. Be the first one to write one.
0 out of 5 stars (based on 0 reviews)