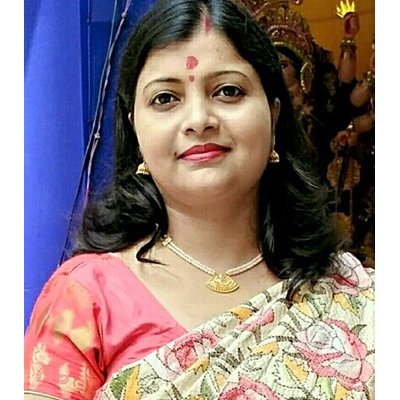 Amrita Chakraborty
Amrita is a self-taught artist and dreamt about becoming an artist from her childhood. She grew up in a village of Hooghly district of West Bengal.
Amrita has done Master's in geography but keep arts in her heart always.
Amrita closely observes human emotions, sentiment and relationships and tries to showcase them into Canvas. Kolkata- based Amrita's most of work are based on faces of women and God with their emotions in acrylic color.
Amrita participated in many exhibitions and workshops at national and international Level and was recognized very well at all the platforms.
There are no reviews yet. Be the first one to write one.
0 out of 5 stars (based on 0 reviews)