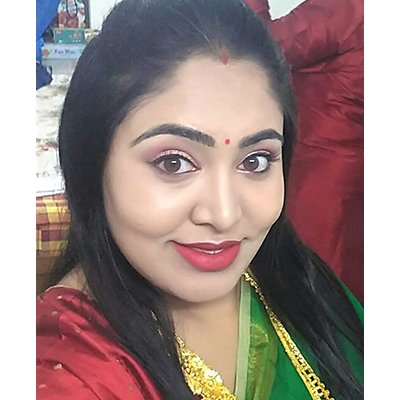 Amrita Halder
Amrita is an engineer by education (Masters in Computer Science and Business Systems from IEM Kolkata), and currently working in an IT organization. Amrita's professional life has always blessed her with lots of awards and achievements.
Amrita's artworks give her more happiness. Amrita has keen interest in crafts and diy's. Amrita follows pinterest, YouTube and various other platforms to collect ideas and implement them in her spare time. Amrita is not a professional artist, and hold no records of exhibitions or awards.
Apart from that Amrita is a plant mother and she is having around 300 different variety of plants in her house. Amrita also love to dance and hold certifications for kathak dance. Amrita likes to travel and her hobby is to collect coins from different countries of the world.
There are no reviews yet. Be the first one to write one.
0 out of 5 stars (based on 0 reviews)