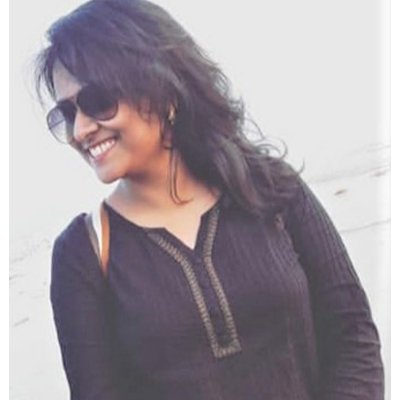 Ankita Ghosh
Ankita is a self- taught artist from the interior part of Kolkata, West Bengal a eastern state of India.
Anika has done Masters in English and now carries forward with her passion and runs a drawing class for the kids who love to play with colors and expresses their joy out of it.
Ankita believes that art is the expression of feelings in his / her own way. My work conveys the feelings and emotions of a person.
Ankita's works are more or less based on mythological gods and goddesses of Greek, Roman and Italian.
There are no reviews yet. Be the first one to write one.
0 out of 5 stars (based on 0 reviews)