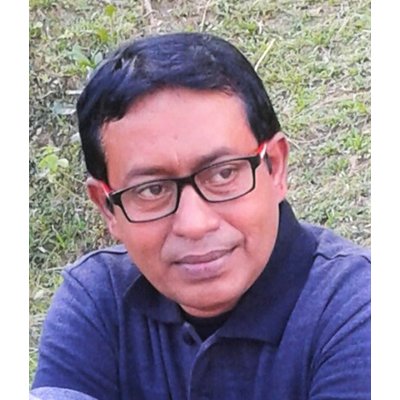 Asish Sarkar

Asish 50 years old art magician is from Belonia a small town in Tripura state of North east part of India.
Asish is a science graduate in biology so he understood his heartbeat very well and as per his heart he decided to make art as his profession.
Asish is master of water color and he creates magic with it when he start his works
There are no reviews yet. Be the first one to write one.
0 out of 5 stars (based on 0 reviews)