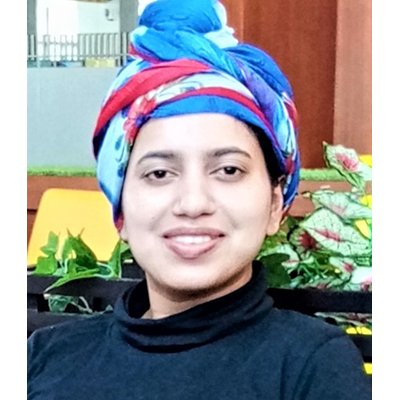 Athira
Born in 1991 in India, Athira loves for painting and drawing and that has dominated her life since the age of 3.  Athira's talents have been recognized from a very young age and this resulted in a scholarship from the Government of India and a reputation for being a rising gem in the art world.
The spiritual aspect of humanity has a strong influence in Athira's work.
Her time in UAE inspired her to create works that are symbolic of the richness and harmony of various culture living together. Athira began her professional career in Dubai in corporate designing to support her passion for art.
Athira's approach to painting is open but strongly representative of the subject. Paintings are executed in various media to convey beauty, mood and movement, from rich colors to soft delicate tones, using fine to broad brush strokes.
Athira's main aim is to create art to spread the message of "One Family, One Planet".
There are no reviews yet. Be the first one to write one.
0 out of 5 stars (based on 0 reviews)