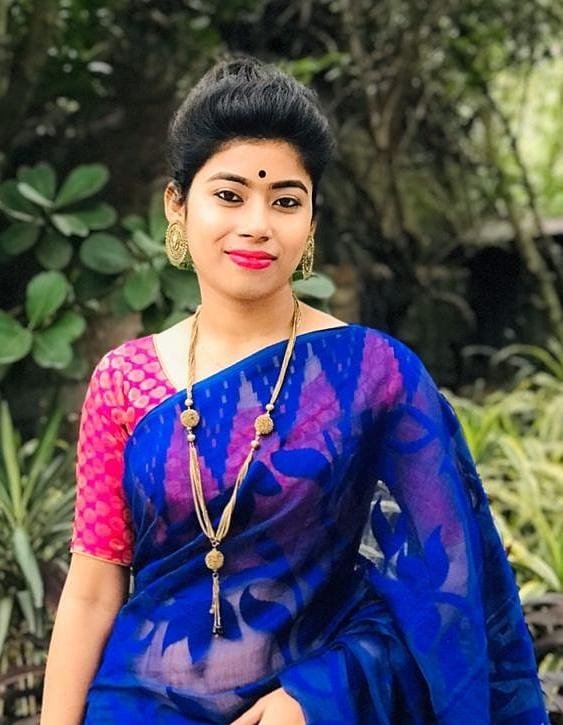 Kakuli Bera
Kakuli a qualified senior Freelancer artist is  from the City of arts and Culture named as city Joy Kolkata the capital city of West Bengal state of India.
Kakuli is an IT professional, but her heart and soul belong to the World of Art.
Kakuli participated in many groups and solo exhibitions and has been awarded and recognized in most of the exhibitions.
Kakuli in her real life, vibrant and exuberant and similarly, all are paintings depicts the same. Kakuli's thought process is very prompt and realistic to life.
Kakuli wants to make her mark in the world of art, and she is super excited and optimistic about her work. She wants to be remembered as a passionate artist who has kept her footprints in the world of art.
There are no reviews yet. Be the first one to write one.
0 out of 5 stars (based on 0 reviews)