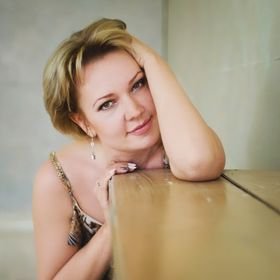 Natalia Komarova
Natalia Komarova is 44 years young from Yekaterinburg in Russia 
Natalia graduated from the Ural State Institute of Humanity, majoring in translator, intercultural communication at the age of 27. For her basic interest in Arts Natalia studied with outstanding contemporary artists Lyubov Antsifirova, Rustem Khuzin, Dmitry Kalinin, A. Movlyan (members of the Union of Artists of Russia).
Natalia studied at the "Private school of academic painting and portrait of Anatoly Movlyan. Natalia repeatedly won prizes in contests and battles while studying. 
Natalia studied the art of bas-relief with famous sculptor Leonid Kim. Now doing outstanding Bas-reliefs and countryside sculptures. Natalia creates something unique and remarkable all the time.
There are no reviews yet. Be the first one to write one.
0 out of 5 stars (based on 0 reviews)