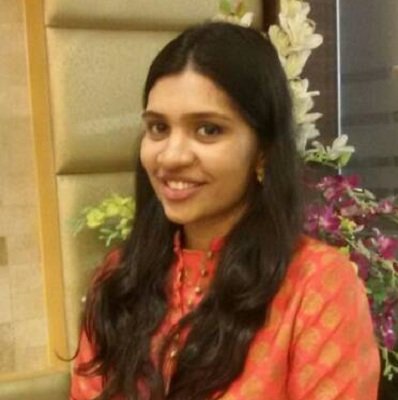 Nikita Shah
Nikita is from City of Joy and hub of arts and artists Kolkata the capital city of West Bengal state of India.
Nikita is a Passionist artist since her childhood and she love to use different mediums such as pencils, acrylic, soft pastel, oil pastel, watercolor, pencil colors.
Nikita in Bachelor of Technology in Electronic and Communication.
Nikita participated in many exhibitions as solo and group participants and appreciated and awarded many a times.
There are no reviews yet. Be the first one to write one.
0 out of 5 stars (based on 0 reviews)