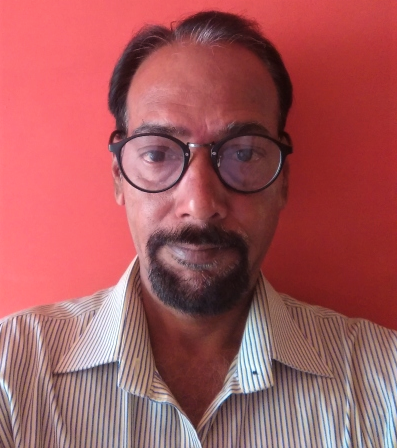 Sebastian Joseph
Sebastian is a self-taught artist based in Bangalore. He is specialized in Oil Painting although very versatile with Acrylics, Watercolor and pencil/color pencil mediums.
Sebastian was only a part time artist until 2016 when he finally decided to dedicate his full time to Art.
His preference for choosing highly detailed works comes from his constant search for pushing the limits of his abundant talent, patience and determination to reach the next level of his own exalted standards.
Sebastian work of the Mahabharata, an oil on canvas, displays the intricacy of fine detailing in full abundance. His works include Gods, Mythology, Oceanscape, Landscapes, Portraits, etc
There are no reviews yet. Be the first one to write one.
0 out of 5 stars (based on 0 reviews)