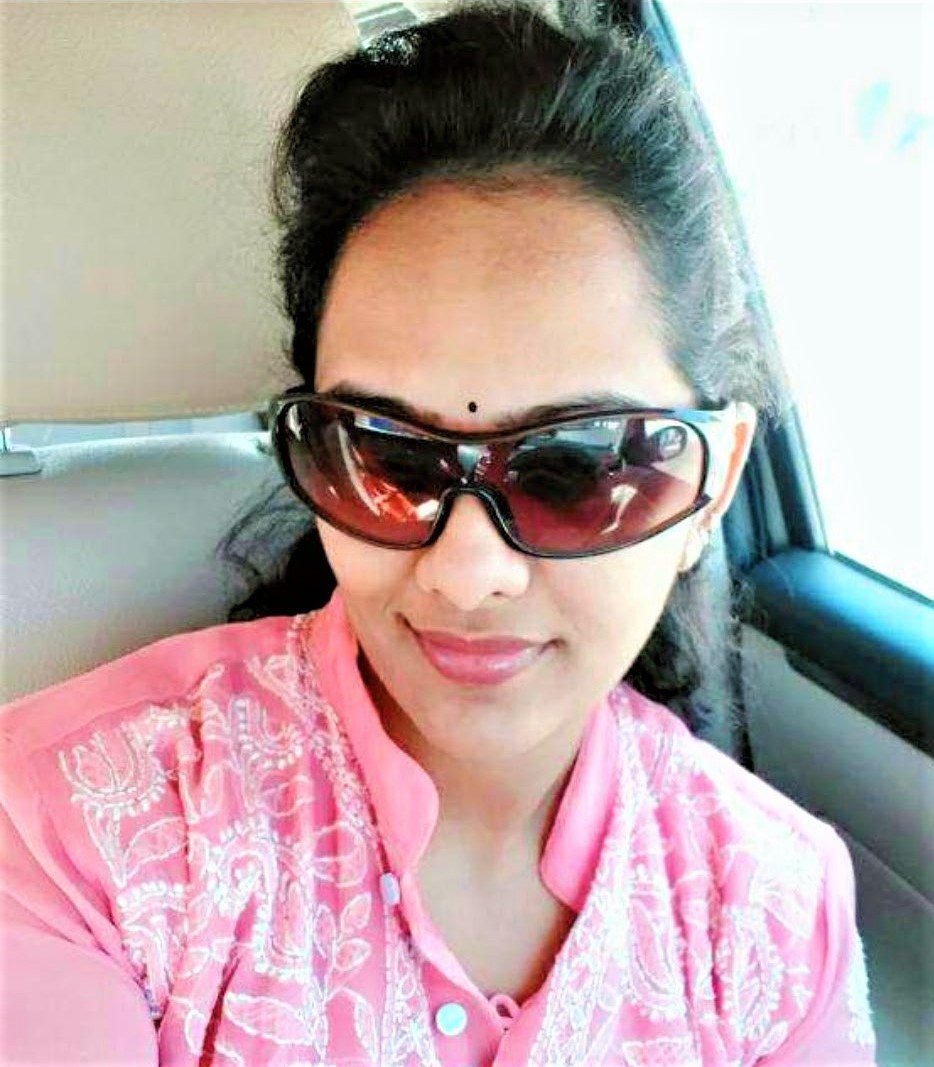 Sravanthi Chaturvedula
Sravanthi a young artist from Nellore district of Andhra Pradesh a southern state of India  By Education Sravanthi is an Advocate but love for home and arts bound to her a home maker the most responsible job in the worls without saying.
Sravanthi is a self learnt artist and working with water colors the same way she was playing Holi with colors in water in her childhood..
Sravanthi working very hard to be an expert in water clors which can be seen from her present works also.
Sravanthi wanted to portray life…. the  things around her …… the common people…..
She loves Architecture..  in addition of her love for arts.
Extraordinary in the ordinary
Dr Yatindra's paintings are so realistic and look better than photos. He has mastered watercolor. His ordinary subjects of day to day life are painted with extraordinary skills.
शानदार
ग्रामीण परिवेष का सजीव चित्रण।
Excellent
Every painting shows different expression.
5 out of 5 stars (based on 12 reviews)