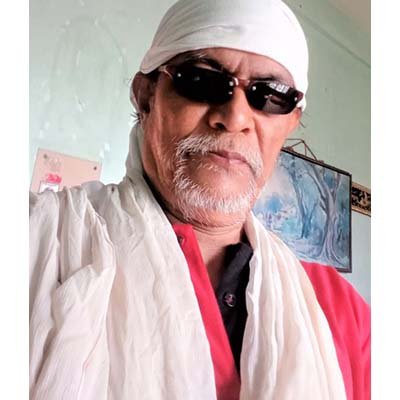 Tapas Majumder
Tapas is freelance artist from City of Joy Kolkata the capital city of West Bengal India.
Tapas studied at Rabindra Bharti university.
Tapas participated in numerous solo and Group exhibition and awarded and recognized at most of them.
Tapas art works are in display in many art galleries and in private galleries of eminent art lovers.
There are no reviews yet. Be the first one to write one.
0 out of 5 stars (based on 0 reviews)